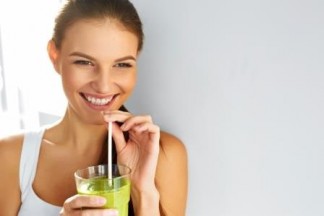 Let OSCAR fuel your healthy lifestyle!
Regular juicing changes lives, it's that simple. OSCAR is the leading low operating speed juicer, retaining all the healthy nutrients and vital enzymes in every healthy cup juiced. 
 Juicing is a very effective and nutritional way to get rid of nasty toxins in the body while shedding away those extra pounds. Most people lose a lot of weight within the first few weeks of a vegetable juice diet.
Not only do you get lots of added nutritional value when juicing, your digestive system doesn't have to work nearly as hard giving you more energy and vitality!
Visit our 'Juicing info' page for some of our great tasting weight loss recipes!
---
"No Credit Card, No Problem; give us a call and we will work to accommodate an alternative payment method suitable to you"
FREE PHONE: 0800 JUICING (0800 584 2464)