Our Happy Customers...
Happy Customers
Oscar has changed my life...
My first OSCAR really made me want to change my diet and eating habits because the juice tasted so good and made me feel amazing.
I used to get the flu and I was often sick, now after 12 years of having veggie juice everyday sometimes, twice a day and the occasional juice fast for a couple of days, I am the picture of health and my young(ish) vibrant radiance is obvious when I am drinking lots of juice and water.
This machine is excellence on my kitchen bench top. I will endeavor to try out all the other amazing things it can do now.
When we go on holiday within NZ or when I travel for work, I take my Oscar with me. I have a special wicker basket it travels in- I really can't live without it.
I am the biggest fan and two friends have recently bought one as recommended by me, they love it too.
Thank you for your amazing service with Oscar and Happy Christmas to you and your family.
Sandra, Auckland
Thank you for your prompt and helpful service. I have had other juicers in the past and they don't come close. The Oscar juicer is the best of the best. I absolutely love it and use it every day. I juice for the whole family and we have noticed our health has improved, our energy levels are off the Richter scale. I cannot recommend the Oscar Juicer enough. Thank you Tony! A very very happy customer.
Sue, Auckland
We love our Oscar!  Bought it because our son's name is Oscar but we really love the product"     
Niki, Auckland
Thanks for the prompt service. The parts arrived yesterday.
I'm sure my trusty Oscar will continue to serve me well.
Thanks again for prompt and friendly service.
Ursala, Martinborough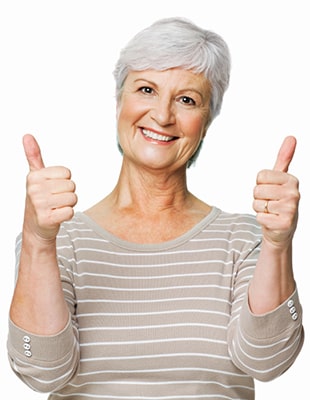 "Thanks Tony! We love our Oscar (DA 1000). We researched this purchase thoroughly and can see we made the right choice."
Susan, Takaka
Thanks for your great service when purchasing my Oscar Juicer - have been enjoying 2 weeks of juicing, having a fun time concocting all styles of juices with varying fruit & vege, generally with lovely palatable taste. What a joy to clean machine, so much easier than others I've had in the past!!!
Ally, Christchurch
Hi Tony - OSCAR is Amazing! I can't believe the amount of juice it extracts compared to the volume I was having to put through my Breville. The quality of the juice is outstanding and the robustness of the machine gives me huge confidence it really will l